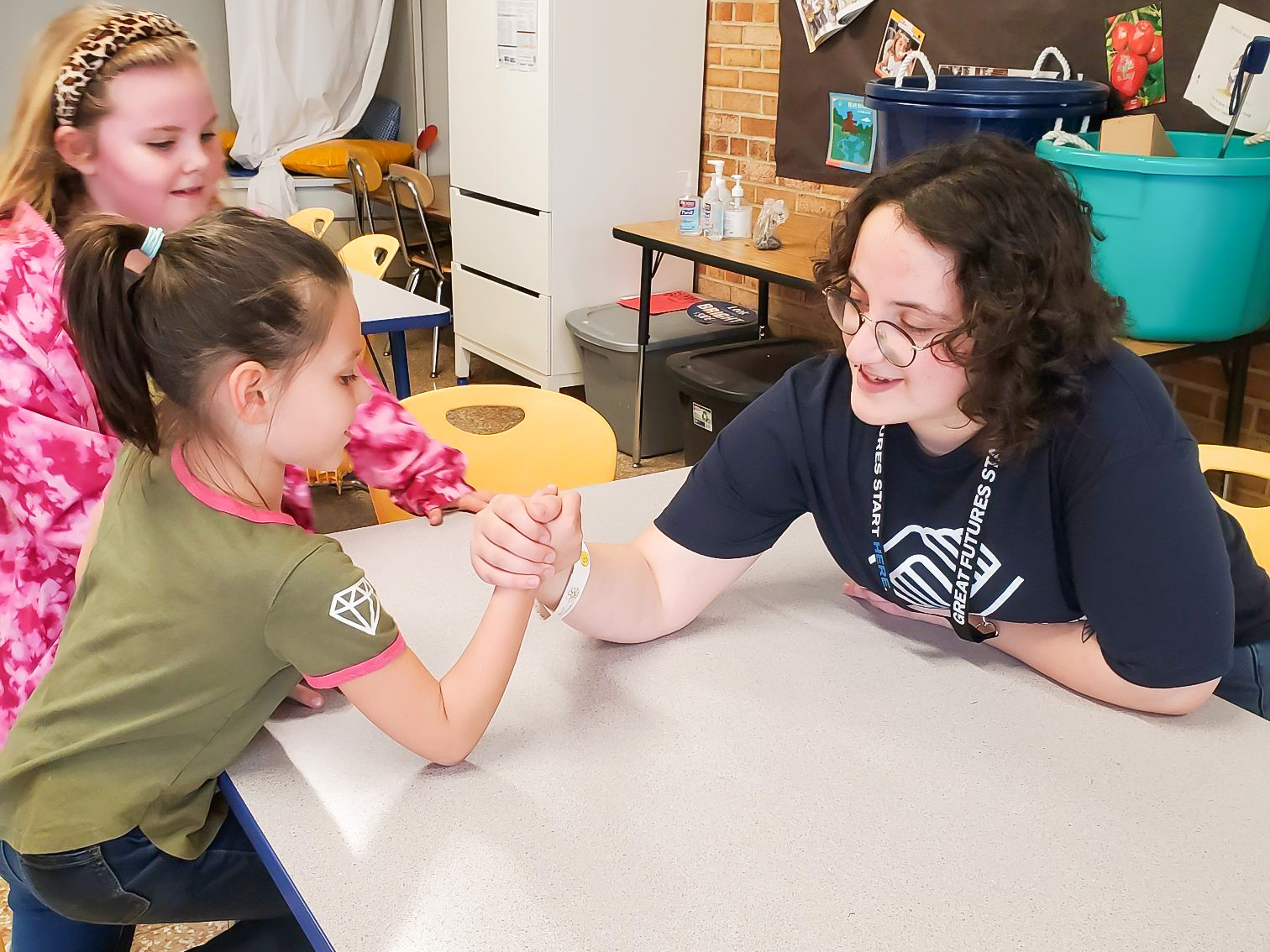 Our Mission
To enable all young people, especially those who need us most, to reach their full potential as productive, caring, responsible citizens.
At Club, our youth find a place where they feel valued and understood.
Club youth develop meaningful relationships with peers and adults. Staff members actively cultivate such relationships to ensure that every member feels connected to one or more peer adults, as well as peers. Youth are accepted for who they are and encouraged to do their best.
Serving Over 1,000 Youth in the Wooster Community Since 2014.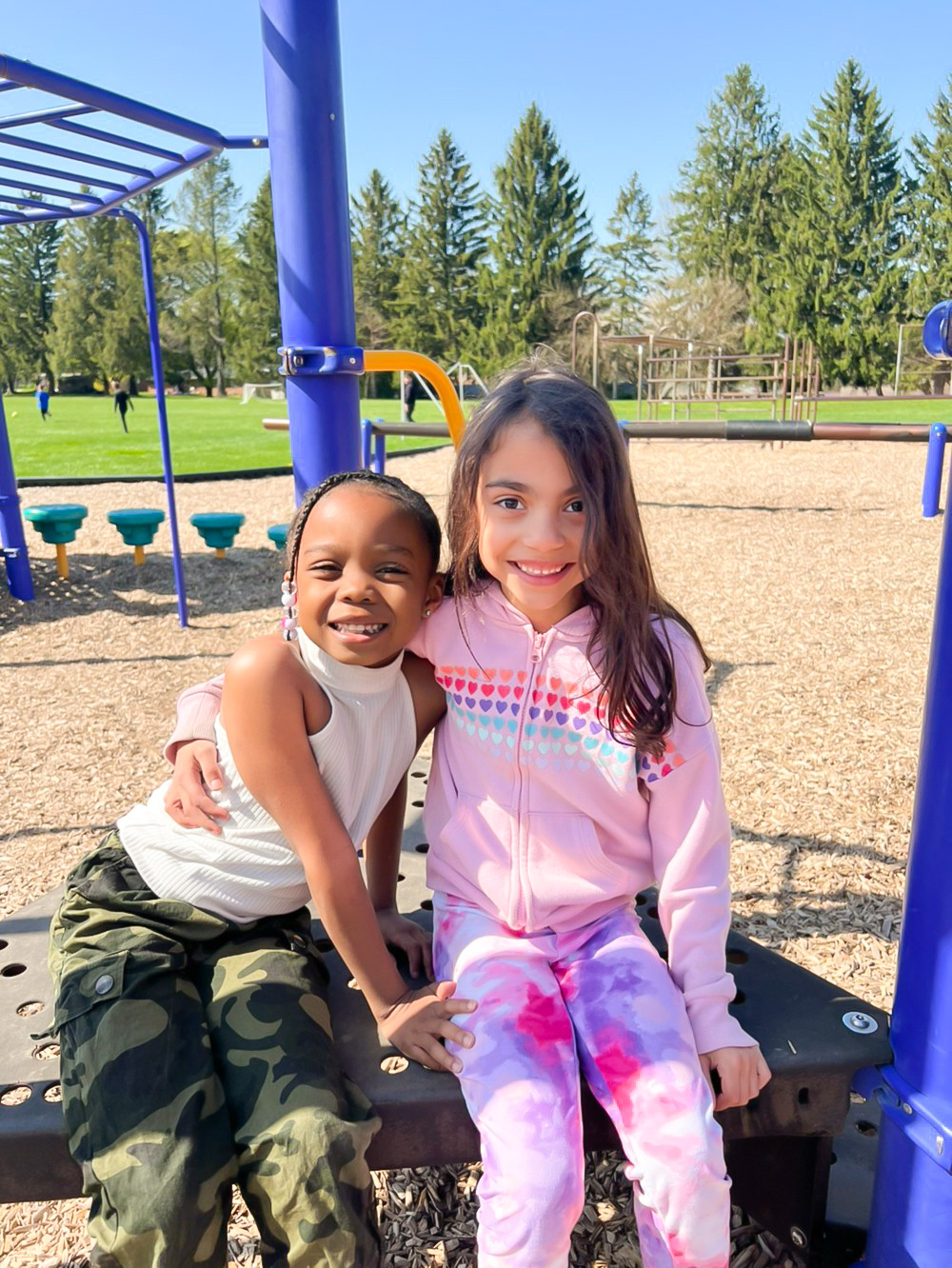 Safe, Positive Environment
Club staff, facilities, program and age-appropriate settings create stability and a sense of physical and emotional safety for members. The Club provides structure and clearly defines acceptable behaviors.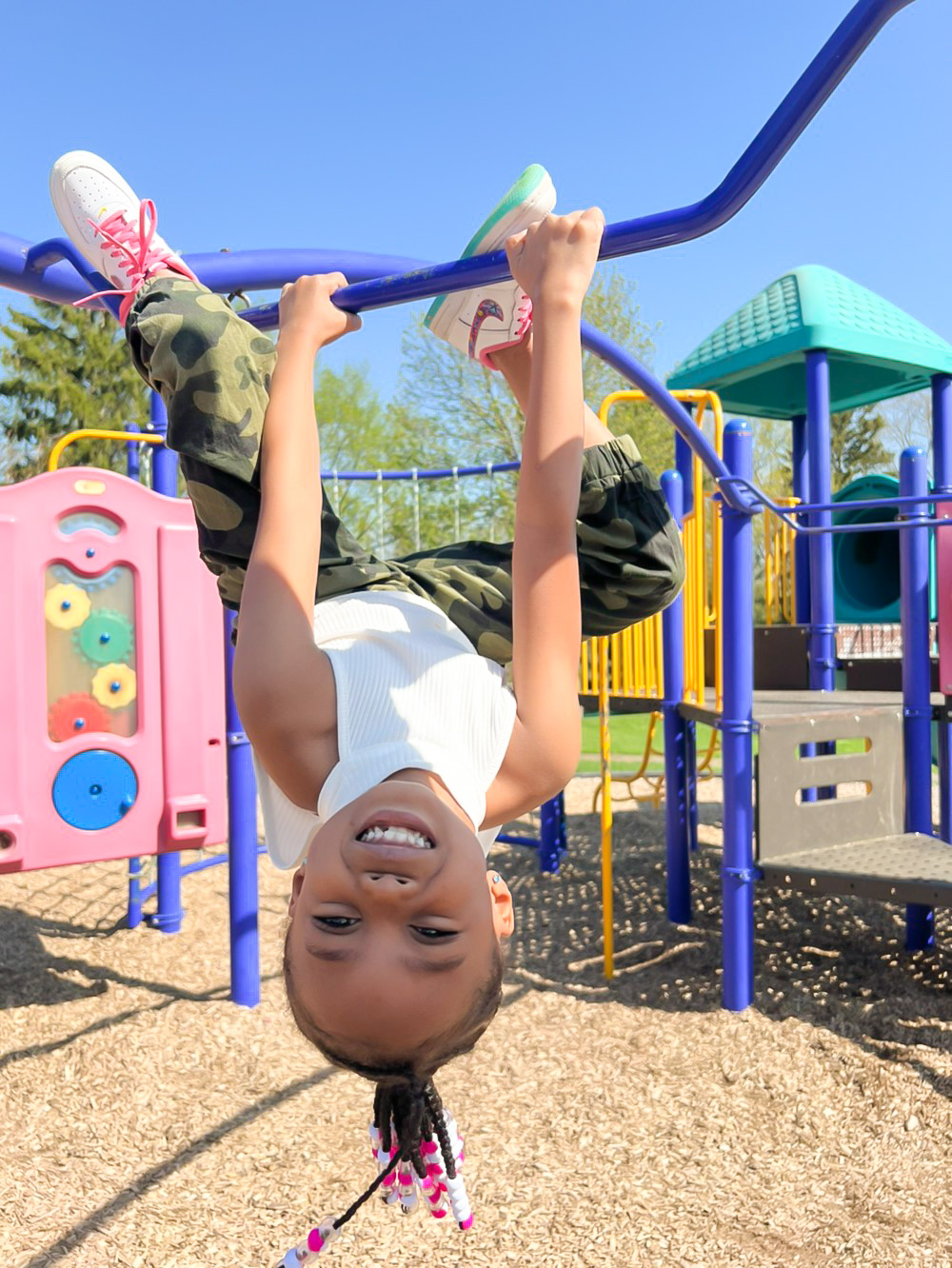 Fun
The Club provides a place for young people to learn, play and grow. Games, activities and peer interactions keep the atmosphere fun and light. Educational games and group activities help make learning fun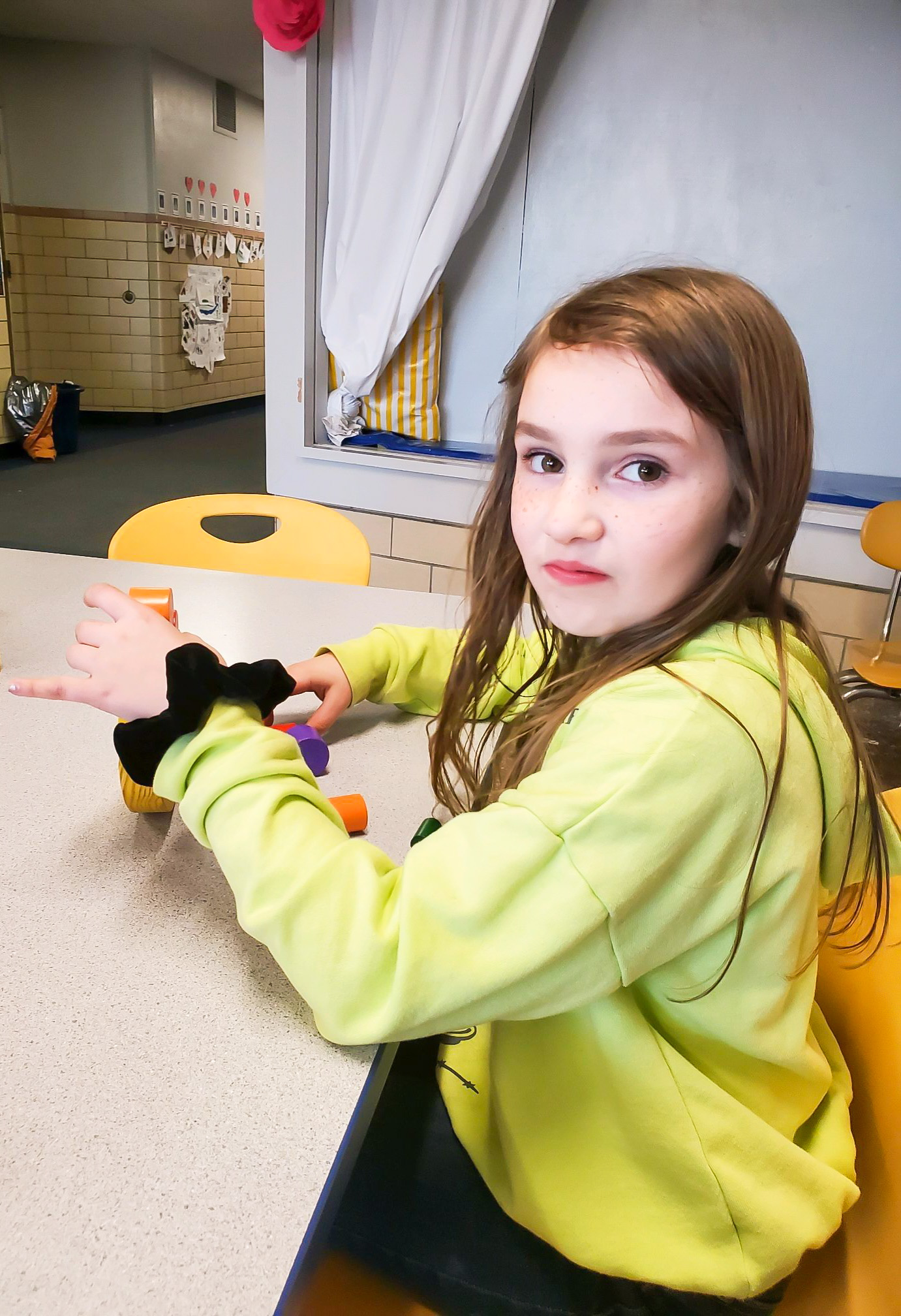 Opportunities, Expectations + Recognition
Club youth acquire physical, social, technological, artistic and life skills. Staff members establish and reinforce high expectations and help young people do well in school. The Club recognizes and supports self-worth and accomplishments, and showcases young people's achievements.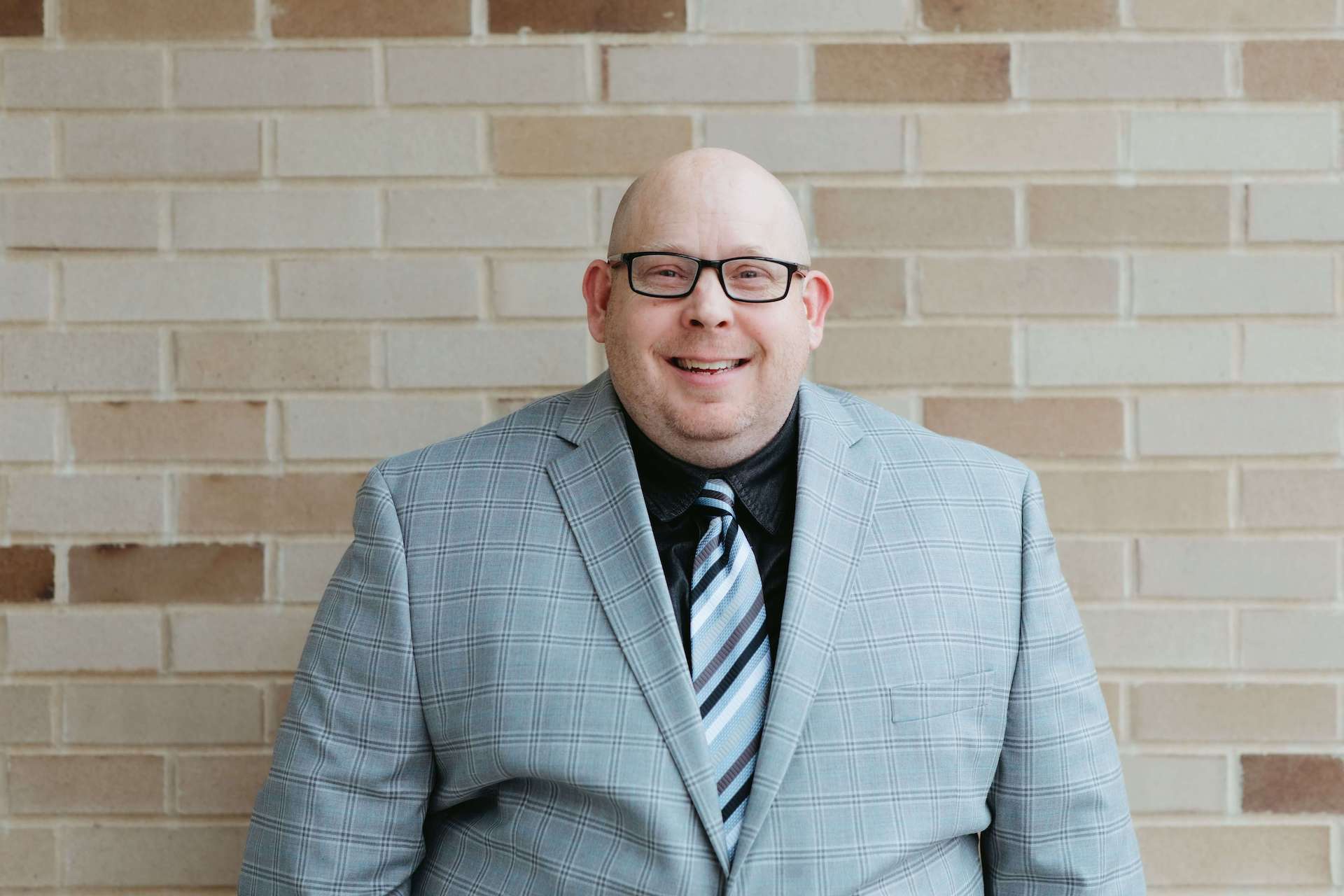 Jon Hutchison
Executive Director
About Jon
Jon Hutchison was appointed Executive Director in 2021. He previously served as Site Director at Edgewood Middle School. Jon has two master's degrees, both dealing with youth and families. His passion for working with teens is based around them developing and reaching their full potential and developing the social and emotional skills to succeed.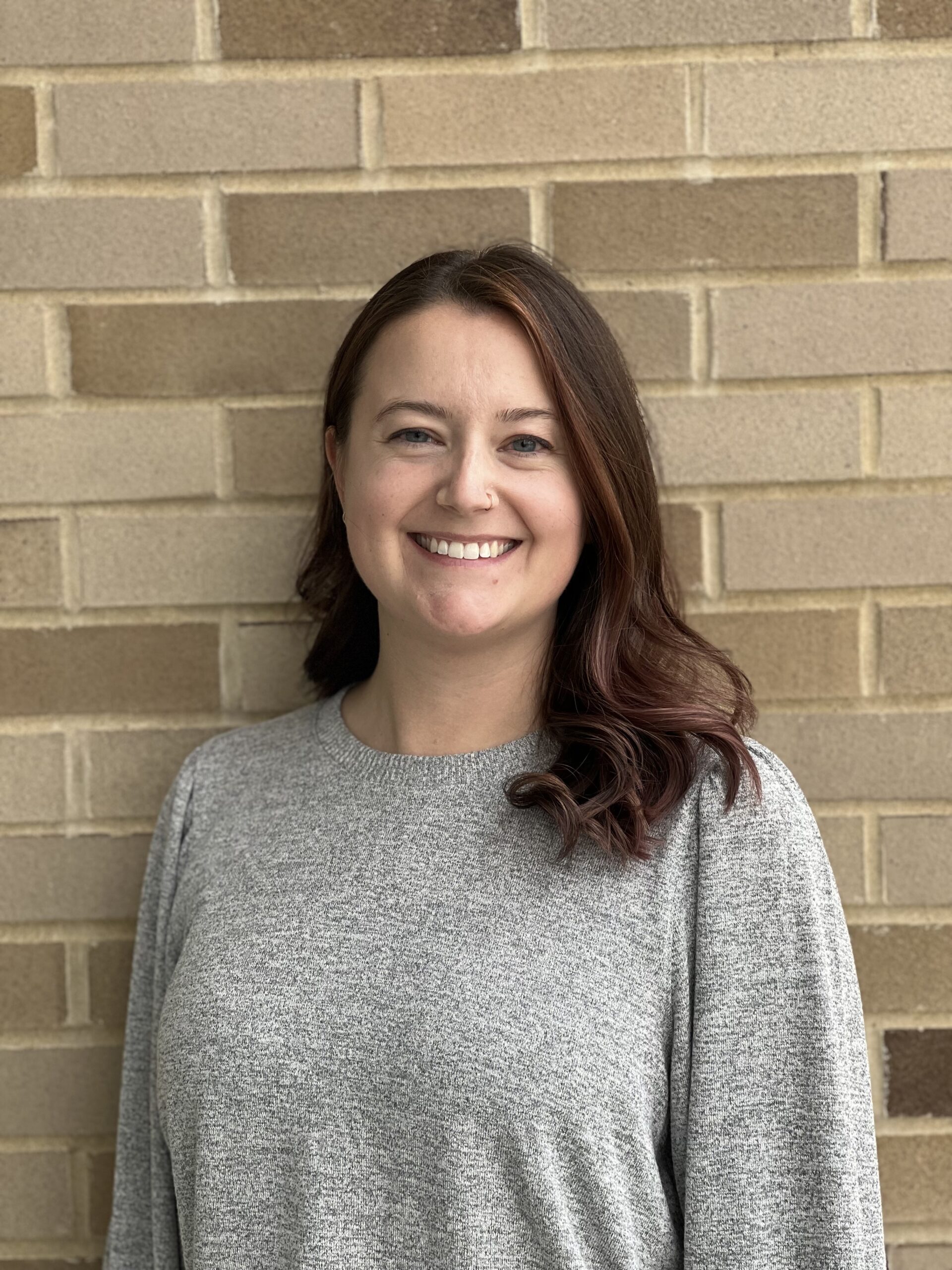 Caitlin Petit
Director of Operations
About Caitlin
Caitlin joined the team in November 2021, bringing with her nearly a decade of experience in working with nonprofits of all sizes, each focusing on providing services to youth in a variety of out-of-school settings. She also holds a bachelor's degree in Middle Childhood Education that she earned from the University of Dayton. Caitlin previously worked with BGCW in 2014-2017 as our Program Director during which she would oversee our Edgewood after school program and summer camp. In 2017 she moved to Cincinnati where, most recently, she worked with the Boys & Girls Clubs of Greater Cincinnati. Her time with BGCGC was where she gained a great deal of knowledge and a passion for Club safety and staff development. She is thrilled to be back in her new role as Director of Operations.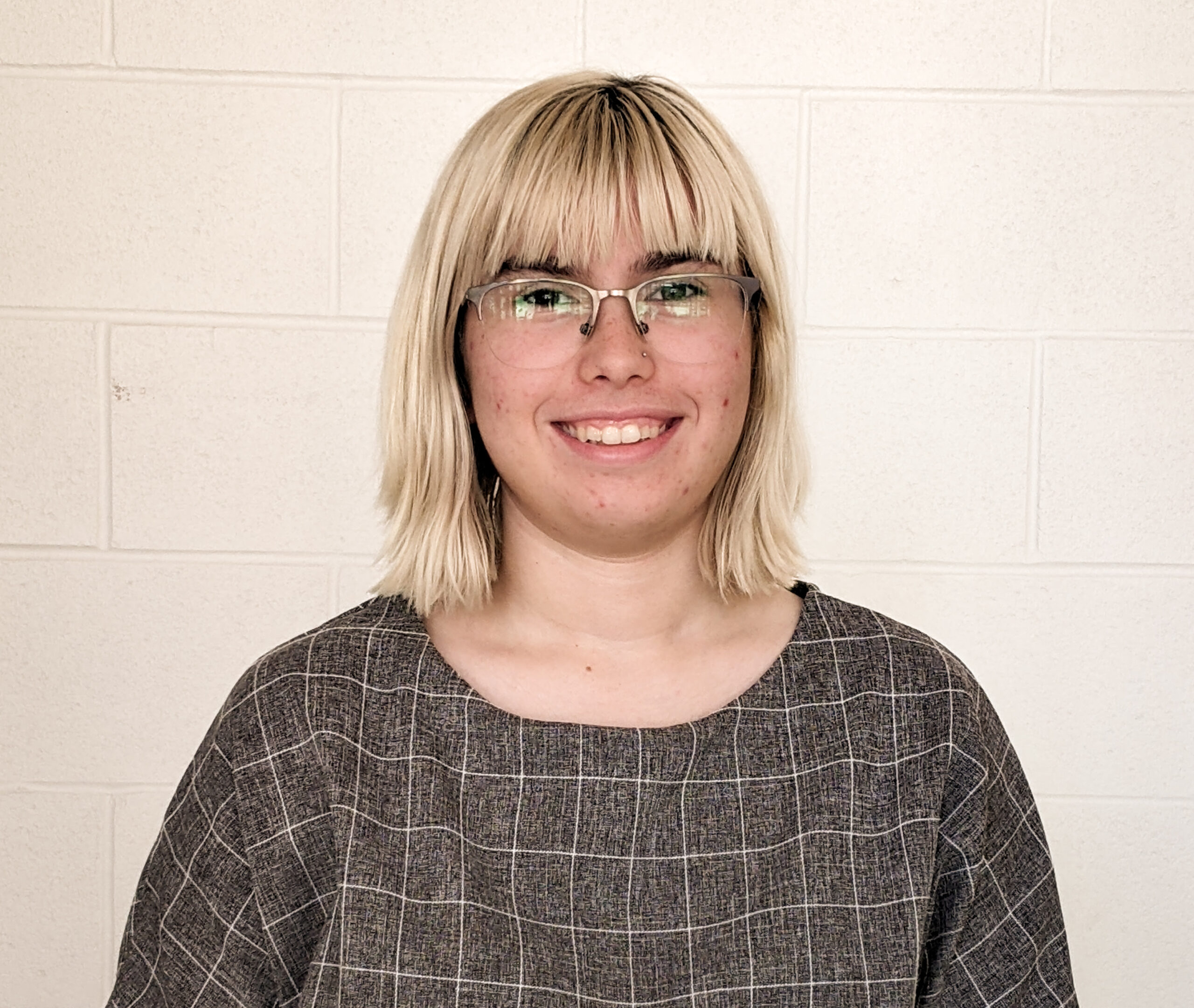 Chey Sprinkle
Elementary Site Director
About Chey
Chey is the current Site Director at Parkview Elementary School. She began working for BGCW as a Summer Program Leader.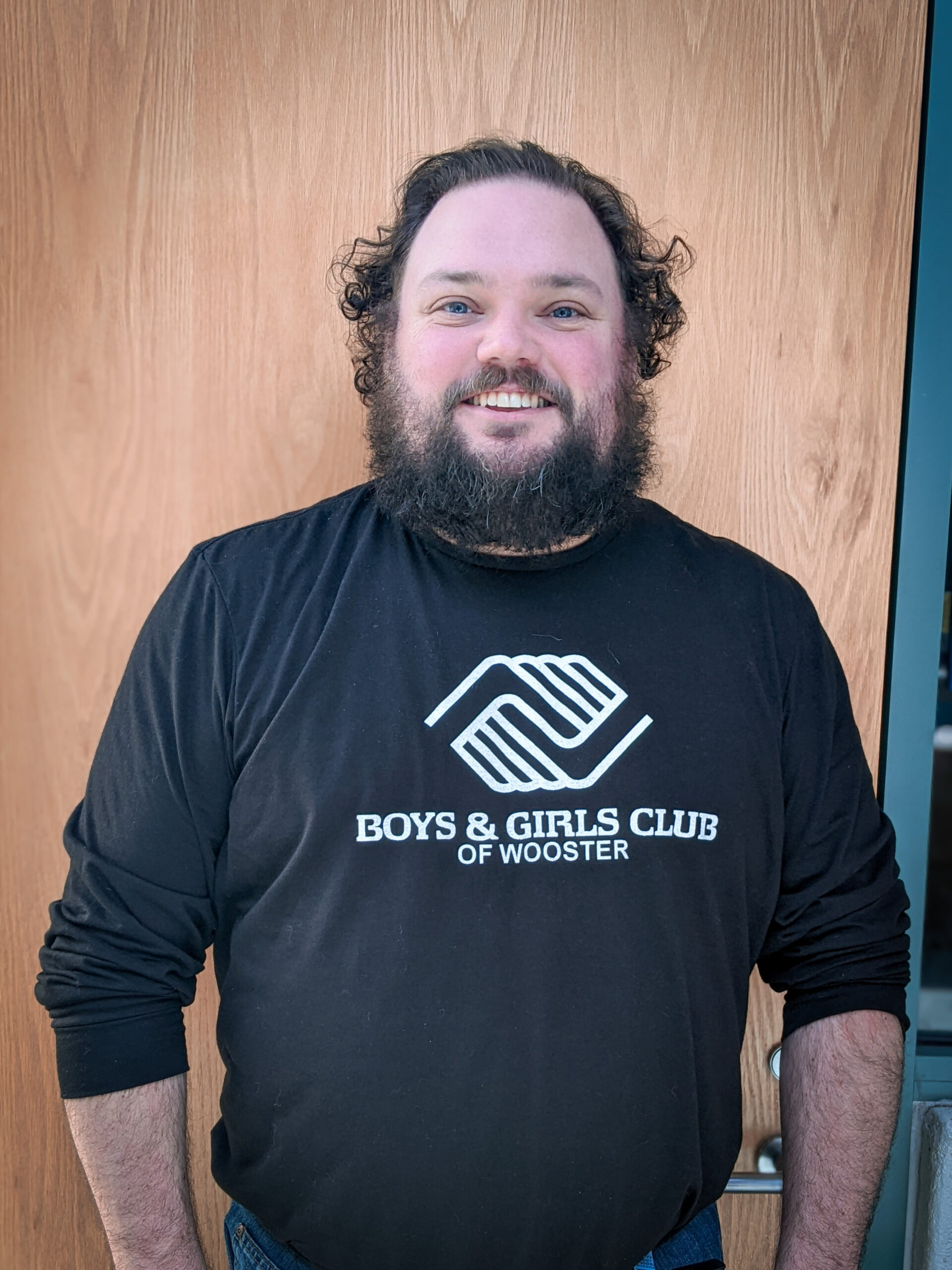 Kevin White
Teen Center Site Director
About Kevin
Kevin joined the team in March of 2023. Kevin holds a degree in Recreation Management and Youth Ministries from Bluffton University, where he also served as the Coordinator of Student Engagement for five years. Kevin is excited to use both his education and experience to help grow our Teen Center program!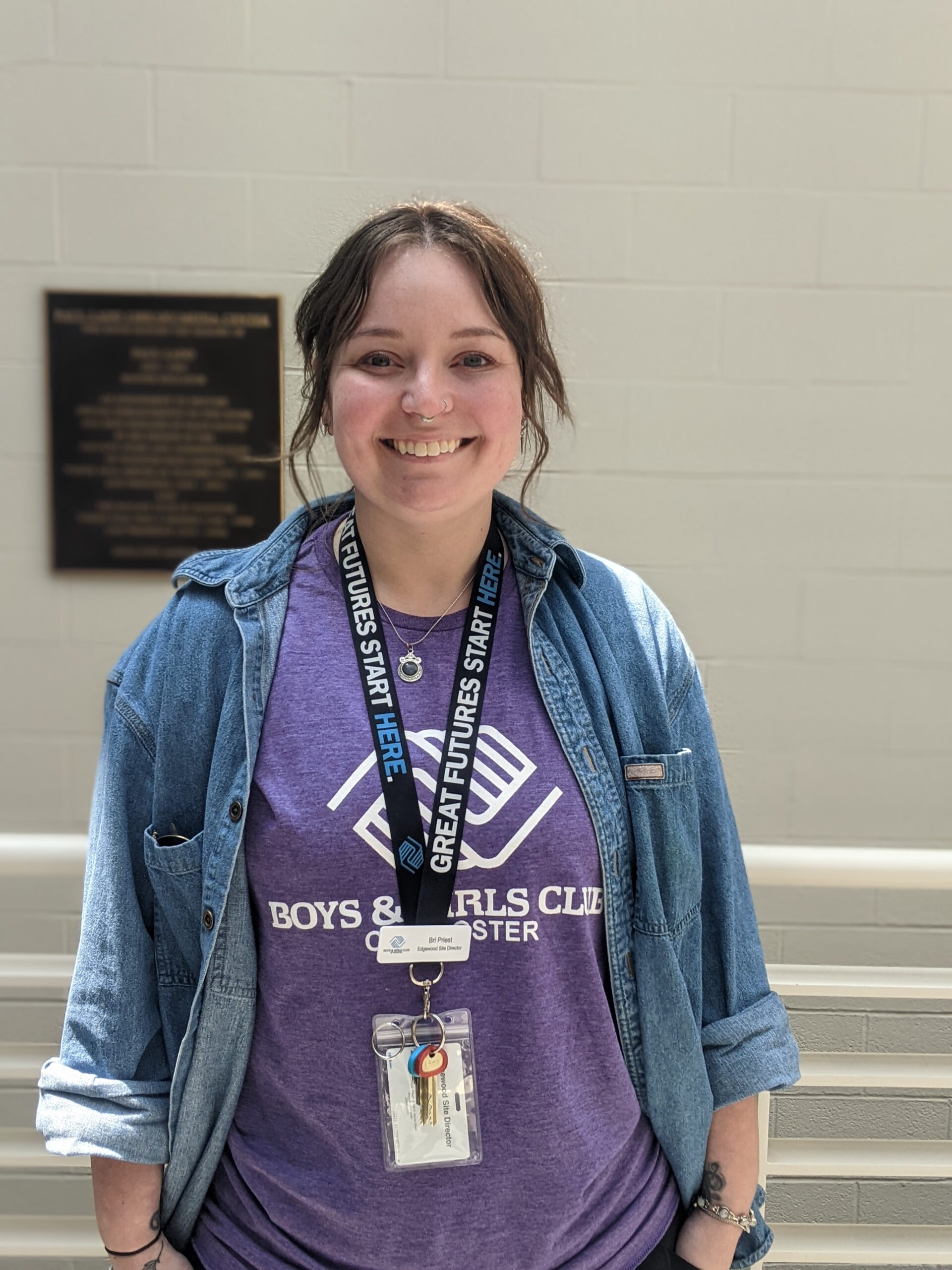 Bri Priest
Edgewood Site Director
About Bri
Bri graduated with a bachelor's in Sociology from Utah State University.
She began working with youth as a Registered Behavior Technician and found a passion for working with kids.
Excited to work with the youth at Edgewood and grow in experience and connection with the community.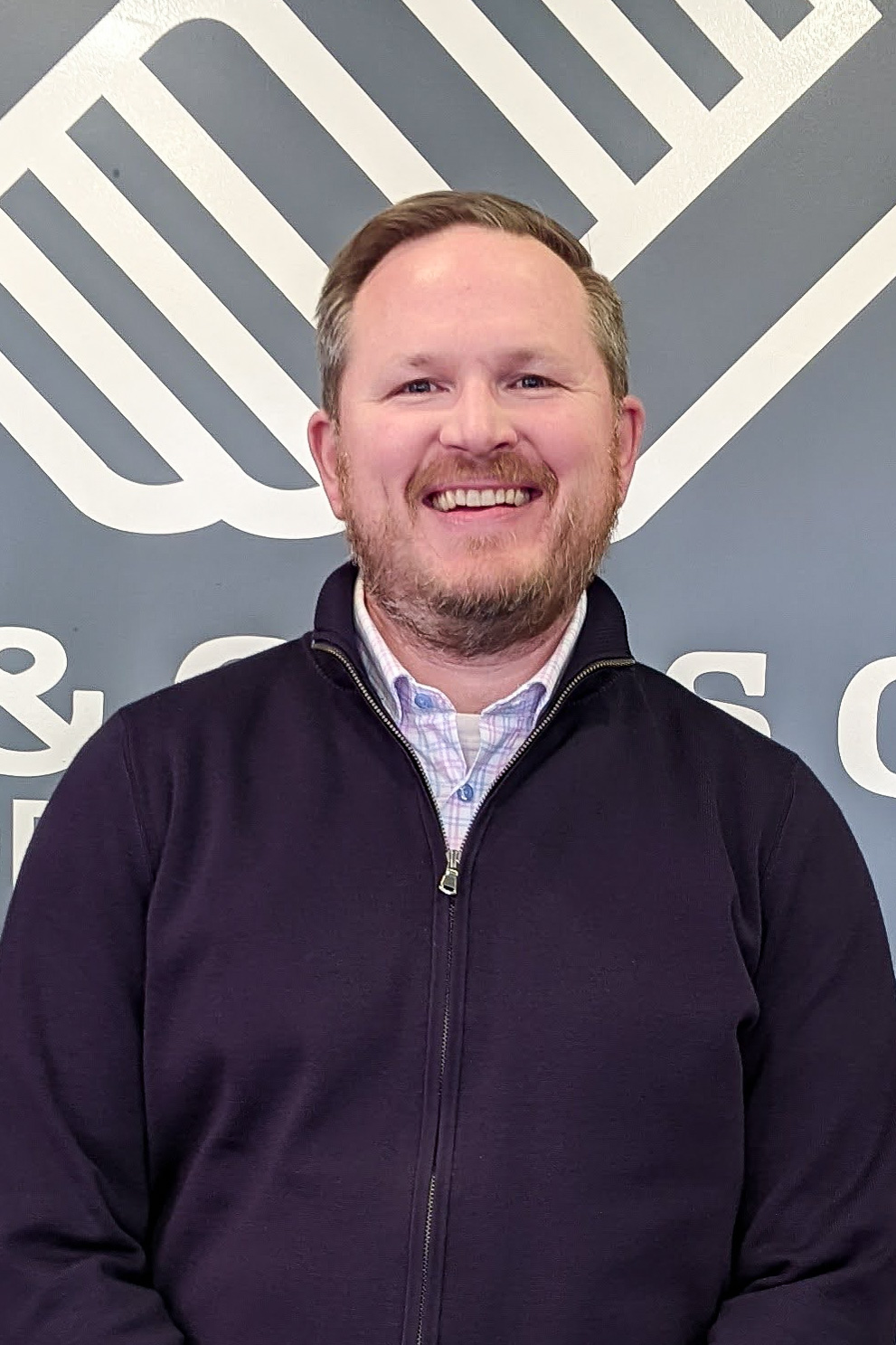 Andy Badertscher
President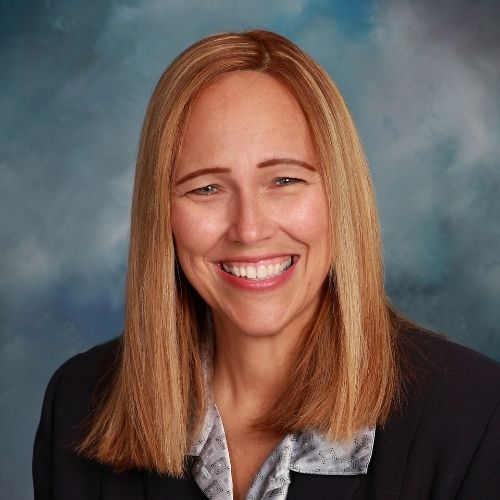 Susan Meade
Immediate Past-President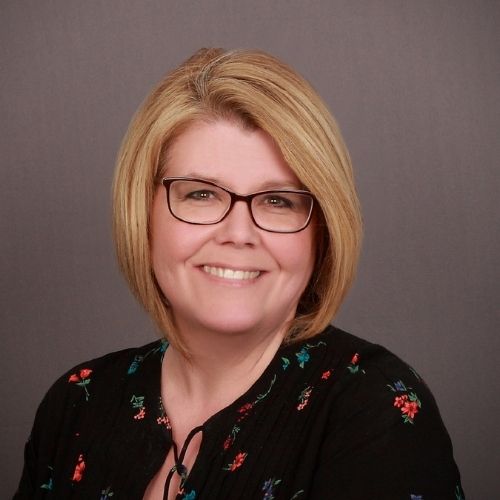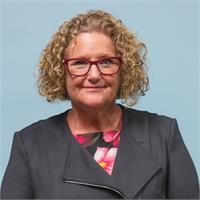 Barb Knapic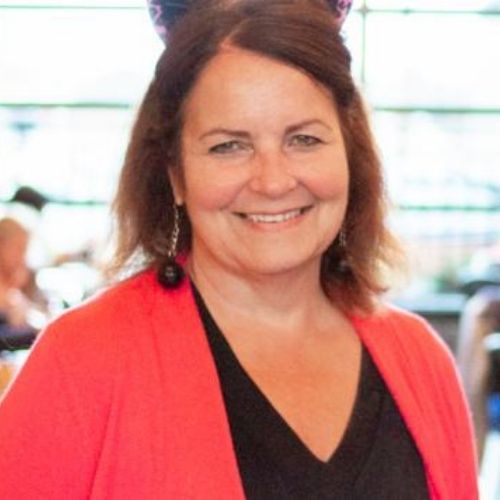 Bobbi Douglas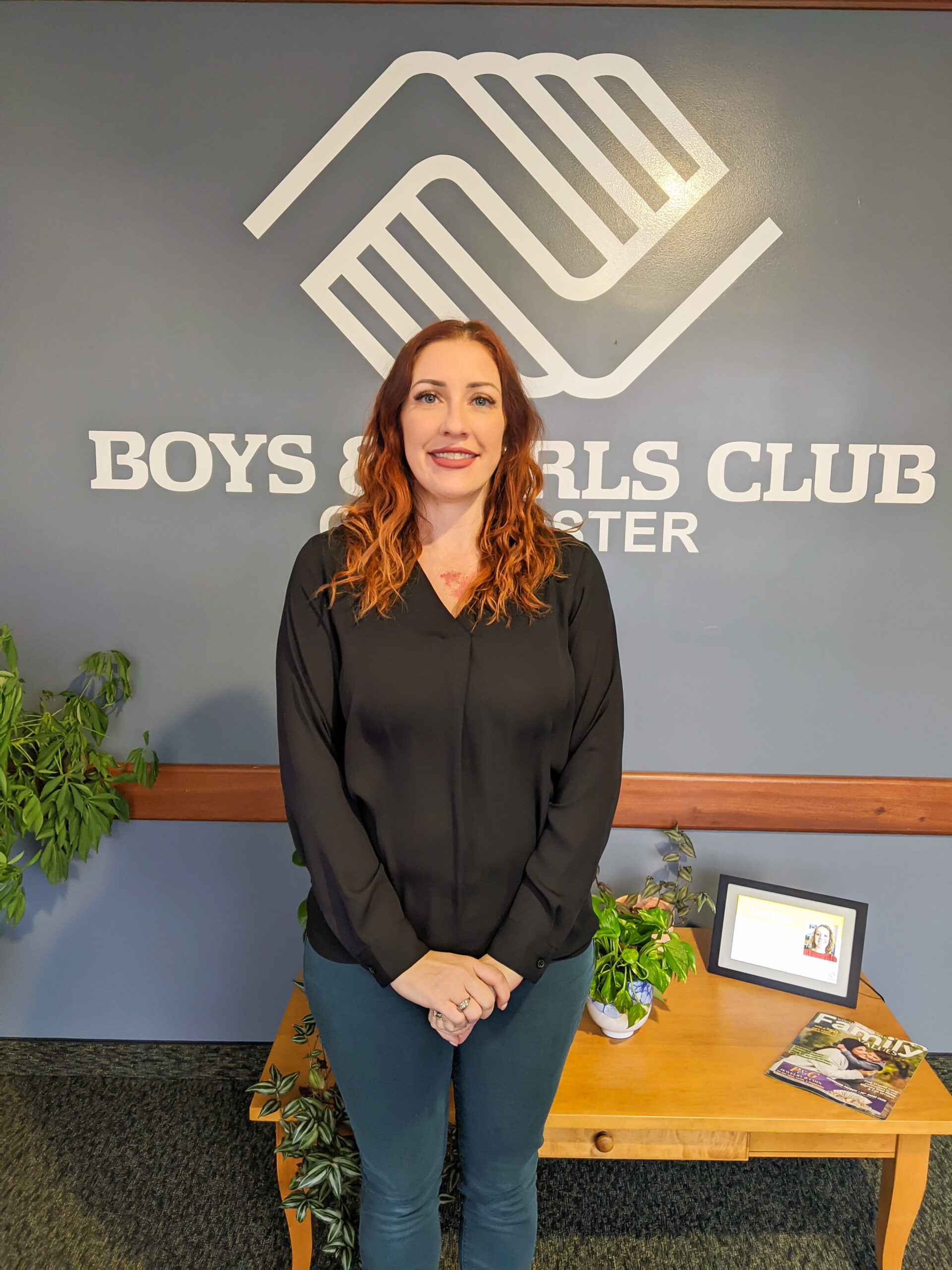 Julie Ertl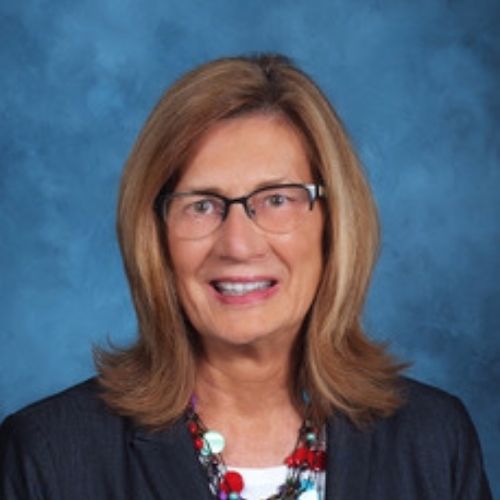 Sue Smail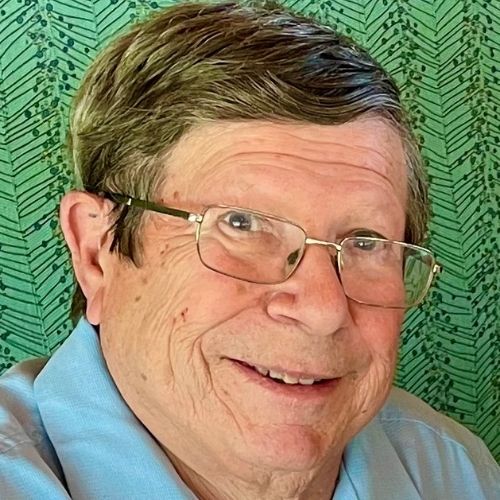 Steve Shapiro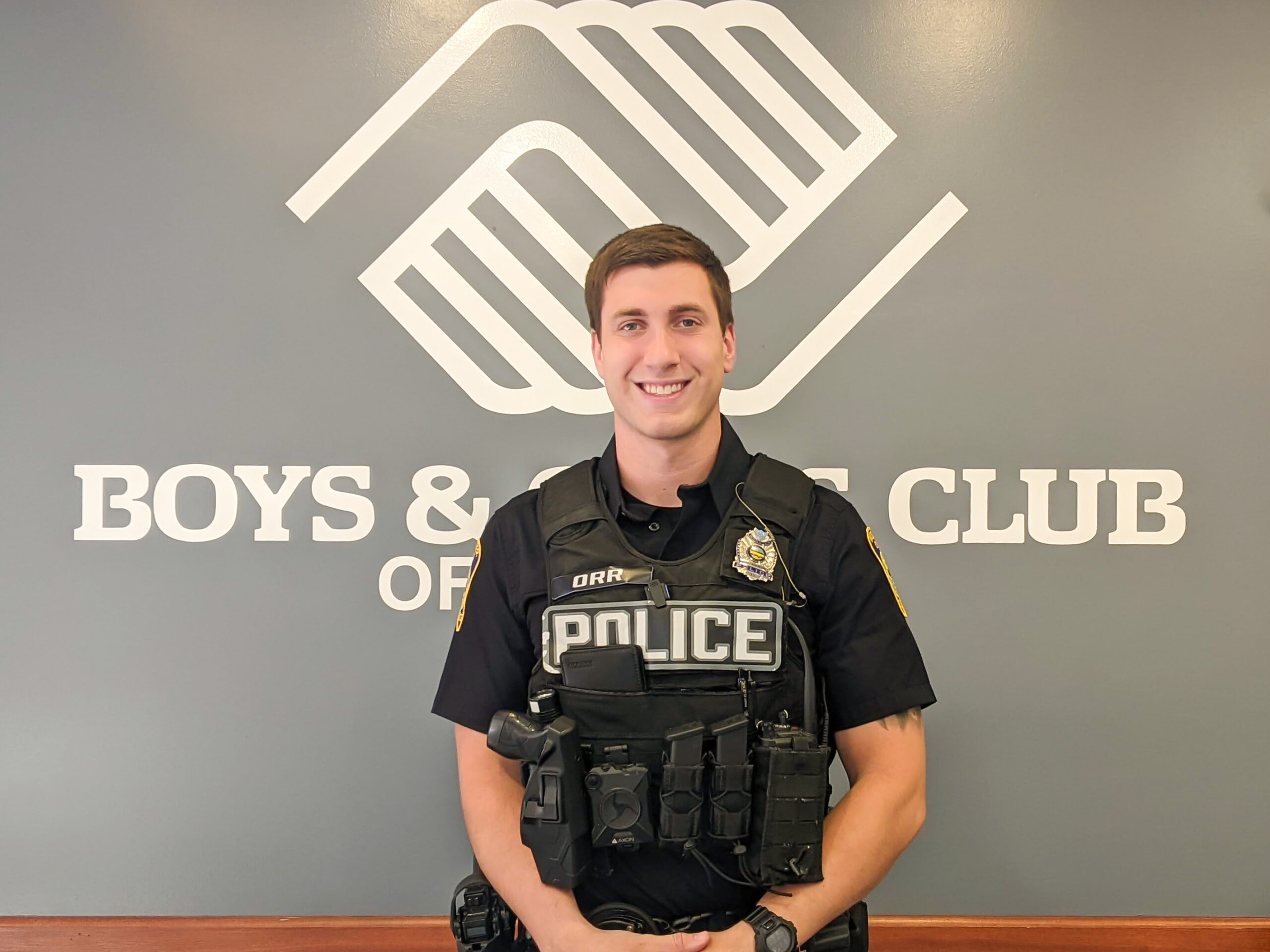 Connor Orr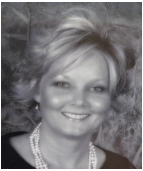 Tammy Cruise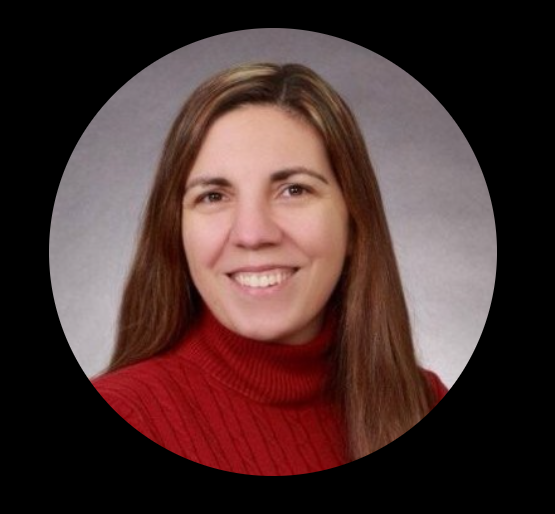 Natasha Wood