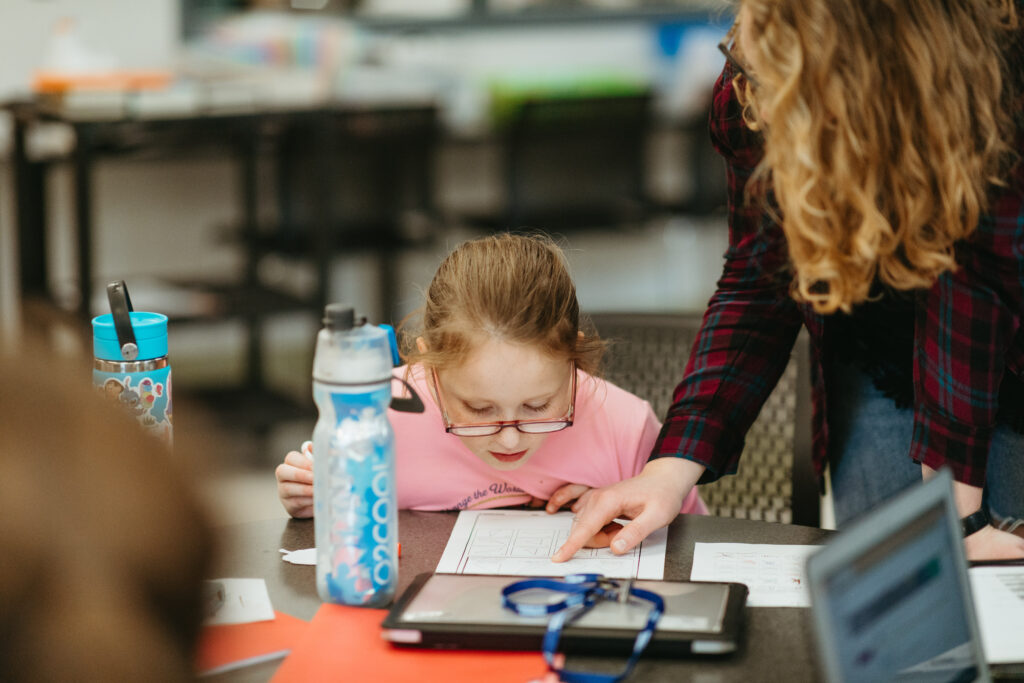 Did you know that October is National Book Month? While most understand that reading is fundamental, a shocking one out of seven adults lacks basic reading skills (Fundamental Educator). How can you help? Teachers are often the first line of defense when tackling widespread poor reading skills. The Boys & Girls Club of Wooster would like to give you tips on using National Book Month to stress the importance of literature to your classroom families and help motivate your students to be lifelong readers.
Creating a Literacy-Friendly Classroom
The number one way to stress the importance of literacy in your classroom is to integrate it in many ways! Exposure to literature can be as simple as a classroom library with easy-to-access and age-appropriate text, posters, or encouraging checking books out from the library. You will have many students with varying levels of ability. Be sure you have books on grade level, slightly below, and slightly above. This way, you are meeting the needs of ALL of your students. Discuss books you read in class and model reading yourself during literacy time. They are looking to you as a role model and encouragement. You can build positive self-motivation by tracking progress and encouraging them to meet their own goals. Looking for other resources for your classroom? Check out the Resources page on our website!
Address The Gap by Encouraging Reading at Home
While you can create the ideal environment in your classroom for literacy growth, parental involvement is crucial. The more children read at home, the larger your vocabulary will be in your classroom. Try sending home reading resources to help assist your classroom families. These could be links to sites accessed at home, online library databases, or a suggested daily reading time limit.
We understand that before school, after school, and summertime can be very stressful for your families. Most parents feel stressed just getting through the day with work and dinner. At Boys & Girls Club of Wooster, we have multiple programs to help these families. We provide homework help in a fun, safe environment. To learn more about our programs, visit https://bgcwooster.org/programs/.